Showtime Subscription 30-Days for Free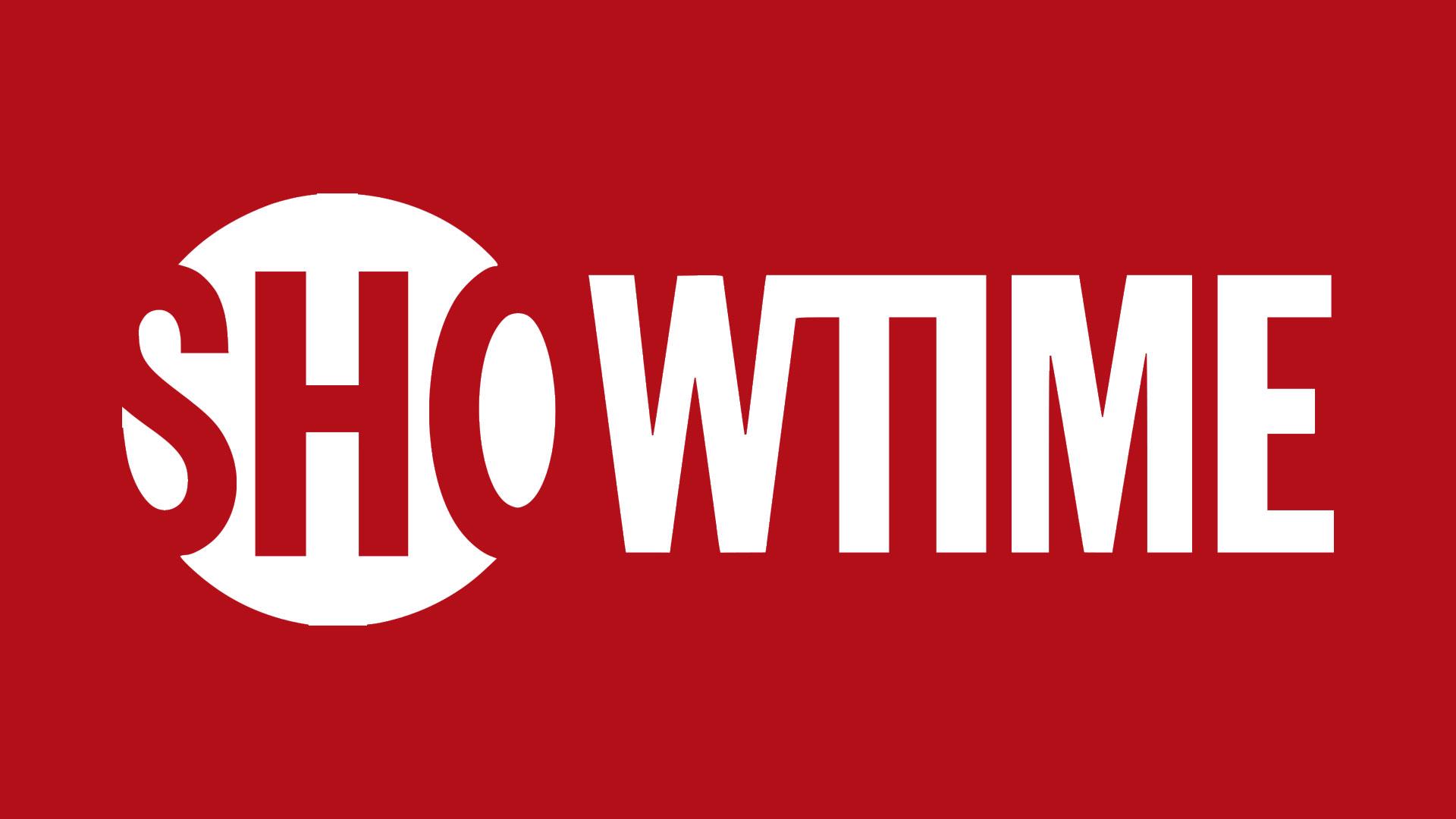 Showtime is offering new subscribers a Free 30-Day Showtime Streaming Trial + 4 Months of Additional Service for only $3.99/month.

Dexter New Blood will end on January 2022 so this deal will be good enough for that

1. Go to Showtime to see the offer

2. First 30-days is free

3. Then it's just $3.99/month for 4 months.