Sony Playstation 5 and Xbox Series S Available
Deal ended
. Don't sweat! These kinds of deals will come up again. Keep an eye out on
Spoofee Deals Front Page
for similar deals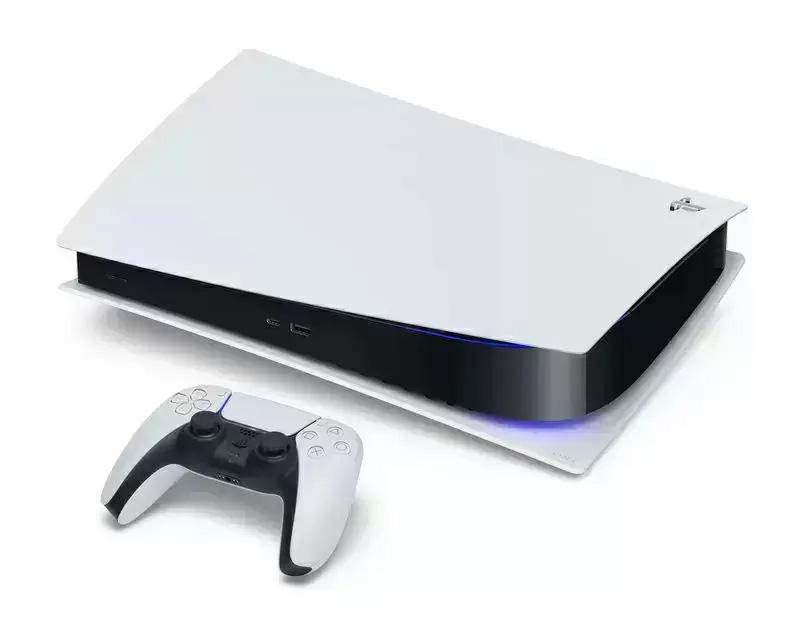 Walmart will have the Sony Playstation 5 PS5 Console available on 11/25/2020 online! They will have them available at 9pm ET

Limited quantities offered at 9PM ET on 11/25/2020

While supplies last. Available online only.

Step 1
Set your alarms for November 25th, 2020
* 9pm ET

Step 2
* PS5 Digital Edition $399
* PS5 Disc Edition $499
* Xbox Series S $299
* Xbox Series X $499

Note
These have been almost impossible to get, please be ready. You need to be able to checkout within 10 seconds for a chance
* Be logged in
* Already have your shipping address, credit card information entered
* Practice a few times to "Add to Cart" > "Check out" > "Confirm"