Spotify Premium Discount Deal Extra 26.8% Off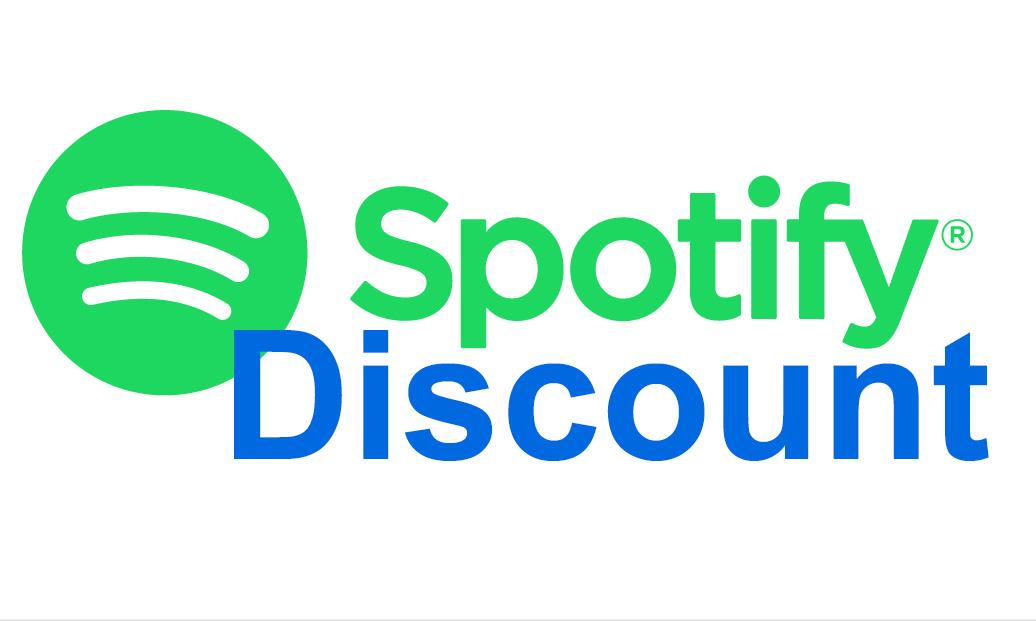 CardBear is offering Spotify gift cards for 26.8% off! This works on Spotify premium individual or duo plans. You can buy much as you if you intend on using Spotify forever.

How to get 26.8% off Spotify
Step 1
Go to CardBear to buy Spotify gift cards for 26.8% off

Step 2
Wait for the gift card email

Step 3
Go to Spotify and enter the PIN code

Step 4
Click Redeem


How to Get a Student Discount on Spotify
Student plans are only $4.99/month when they are normally $9.99/month for individuals. To verify, you either log into your college/uni's portal or upload proof of your enrollment. You don't need to register your student email address to your Spotify account. Note: You can't pay for Premium Student by mobile billing or with another company (e.g. your phone or internet provider).