$100 Sprouts Farmers Market Gift Card for $89.99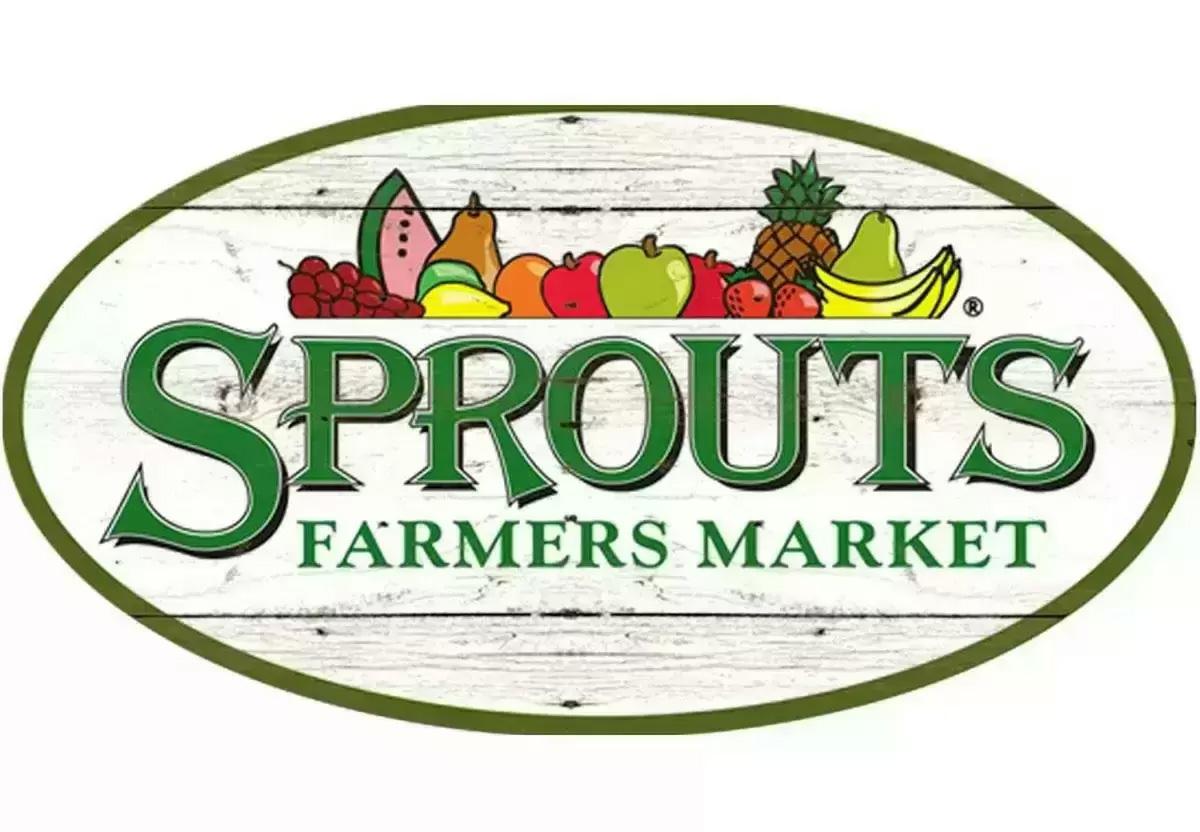 Sprouts is offering their $100 gift card for $89.99. That's 10% off everything you buy at Sprouts!

Offer is good until 1/10/2021

Link to Details

Step 1
Go to your local Sprouts by Jan 10th

Step 2
Buy a $100 Gift Card for $89.99
Limit three per customer

Step 3
That's it! Your gift card will never expire



Fine Print
*Friday, Jan. 8-Sunday, Jan. 10, in-store only, while supplies last. Limit three per customer. If you are unable or unwilling to wear a face covering but would like to purchase a gift card, please inquire at your local store. Personal shoppers will be able to pick up any items, including gift cards, coordinate payment, and provide carryout service to your car. If you have questions about personal shopping, feel free to contact us so we may assist you.