Starbucks 25 Bonus Stars with Mobile Orders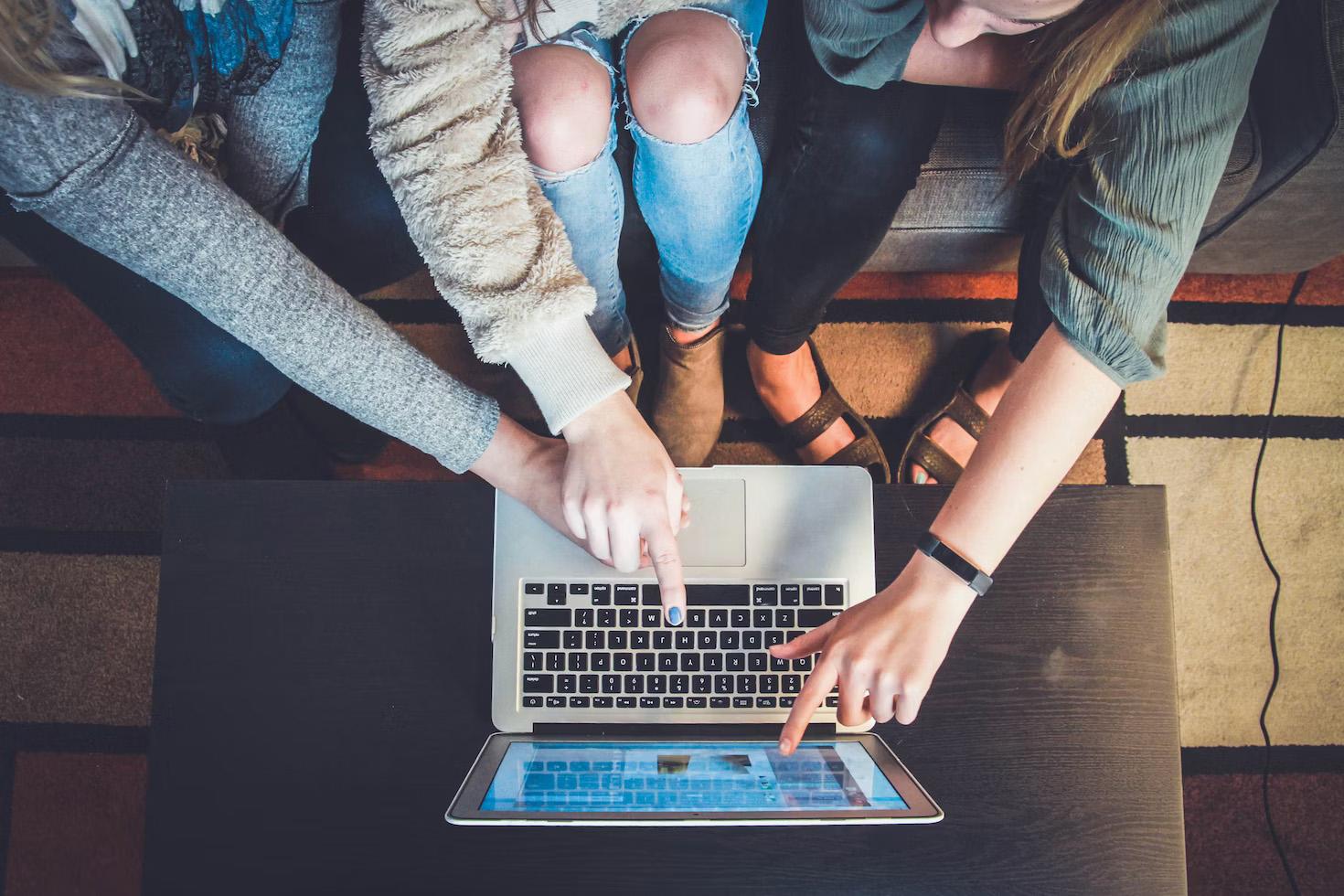 Starbucks is offering free 25 bonus stars with mobile orders until 5/31/2020

50 stars - free coffee or bakery item
150 stars - free handcrafted drink
200 stars - free lunch box
400 stars - free select merchandise

Step 1
If you haven't yet, download the Starbucks App
* Apple Version
* Android Version

Step 2
Use the app to order for a mobile pickup

Step 3
You will earn 25 bonus stars for every mobile order until 5/31/2020


Original Message From Starbucks
Reunited and it feels so good. As we open more stores, we encourage you to download the app to enjoy your favorites. Order ahead with the app and we'll reward you with 25 Bonus Stars on every mobile order between 5/18-5/31.