Starz Streaming Subscription for $0.99
Best price on Google is $8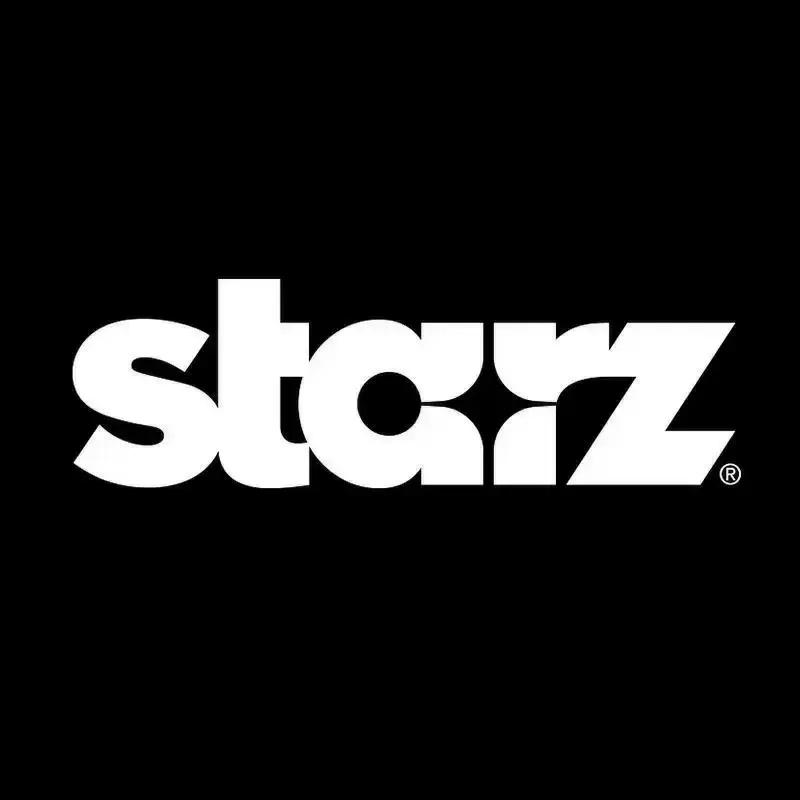 Amazon is offering 2-Months of Starz Streaming Subscription for $0.99/month. This is only for Amazon Prime members

Offer is good until 10/14/2020 so hurry!

Regular Price is $8.99 / Month

Step 1
Must be an Amazon Prime member

Step 2
Go to Amazon

Step 3
Click "Get Started" and the first 2 months is only $0.99!