T-Mobile Hotspot 30GB 30-Days for Free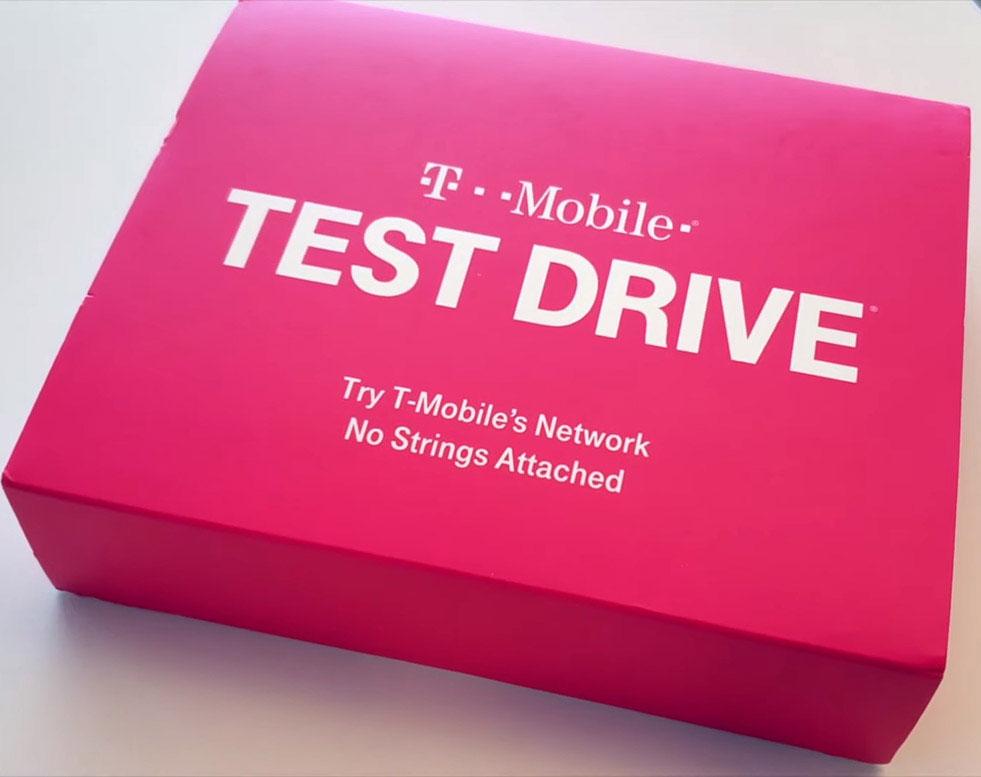 T-Mobile is offering New T-Mobile Network Customers Only : 30-Days of Service or 30GB of Data + T-Mobile Hotspot for free. There's no cost to you and no catch! Register for Test Drive and try the T-Mobile network for FREE for up to 30 GB of data or 30 days, whichever comes first. Use your own phone, your number and your apps. No switching, no hassle. It's just that easy.

Step 1
Must be new to T-Mobile Network

Step 2
Go to T-Mobile Free Trial

Step 3
Fill out form

Step 4
30 days
Experience data, text, and Wi-Fi calling in your home or on the go when you test drive our network for 30 days or 30GB.