Ulta Beauty Makeup Collection for $15.99 Shipped
Best price on Google is $29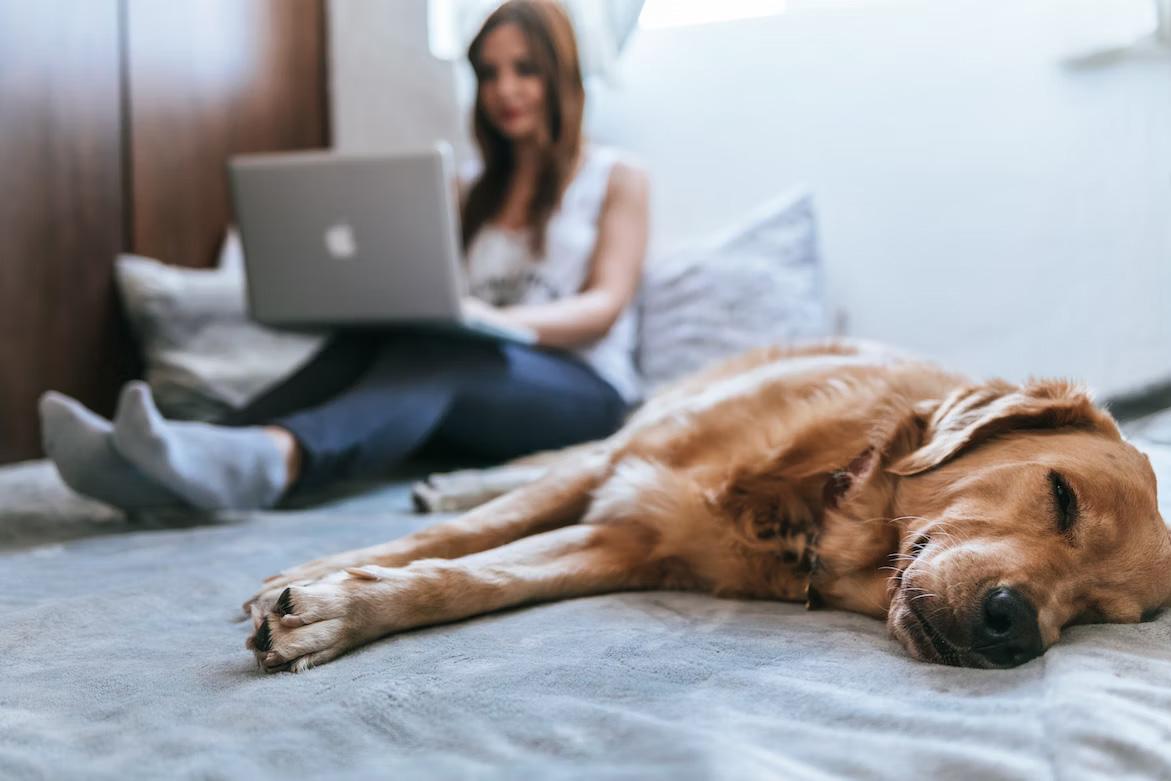 Ulta Beauty is offering the Ulta Beauty Makeup Collection for the best deal.

Regular Price is $29.99

1. Choose a set
- Love Makeup Collection
- Sparkle On Makeup Collection

2. Use coupon promo code 756993 to get it for $15.99

Final Price is $15.99 Shipped


If you want to discover Avon's beauty and healthy products, you should take a look at Avon Brochure.