Where to Watch Super Bowl 55 2021 Chiefs vs Buccaneers Stream for Free
Deal ended
. Don't sweat! These kinds of deals will come up again. Keep an eye out on
Spoofee Deals Front Page
for similar deals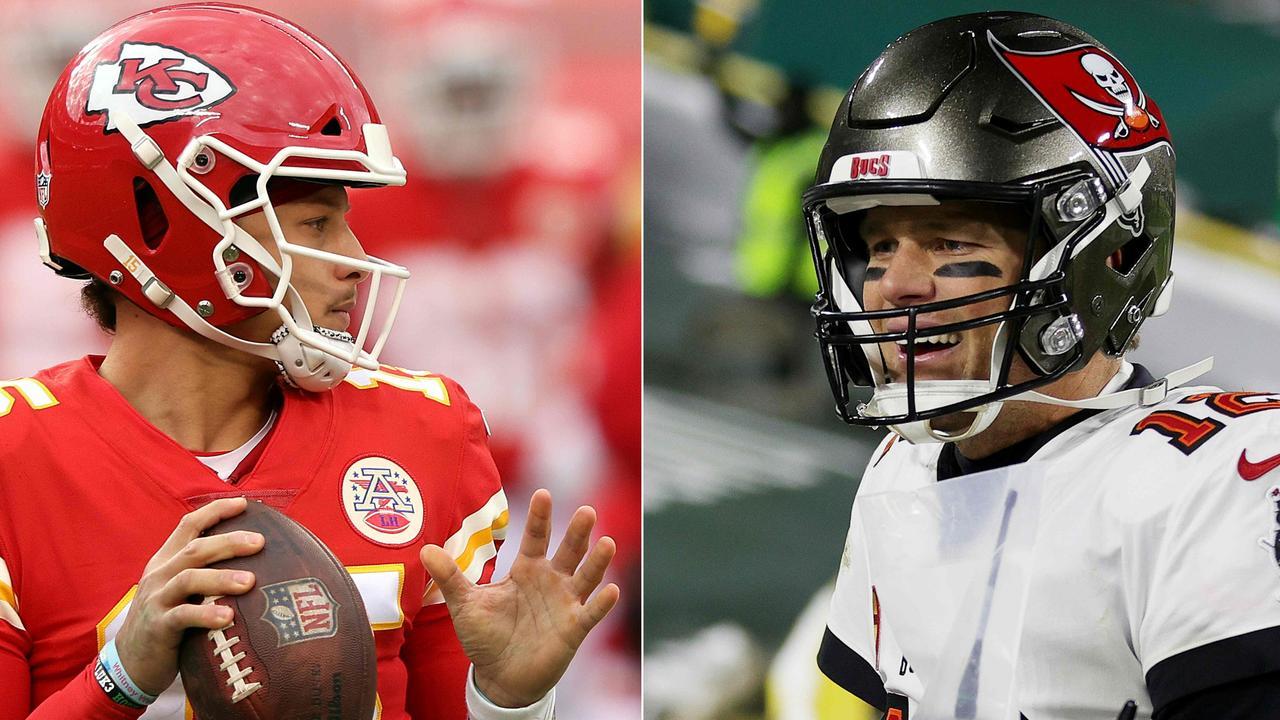 Super Bowl LV is on February 7th, 2021 Sunday. These are some ways you can watch Kansas City Chiefs vs Tampa Bay Buccaneers

Odds say the Kansas City Chiefs is supposed to win by 3 points

Kickoff is at 3:30pm PT

National Anthem - Jazmine Sullivan and Eric Church

Halftime Show is at 5:20pm PT

Half Time Show - The Weeknd

Cable TV or Antenna - CBS Channel

Desktop or Tablet - you can Watch it on the CBS Sports Website

Smartphone, iPad, Windows 10, Roku, Xbox One, Apple TV, Google Chromecast, Amazon fireTV, AndroidTV - You can download the CBS Sports App
* Apple iOS
* Google Play

Make a Bet? Not Recommended - If you think you know who's going to win, you can make a bet on Bovada. Please take your winnings if you guessed right and never log back into Bovada.