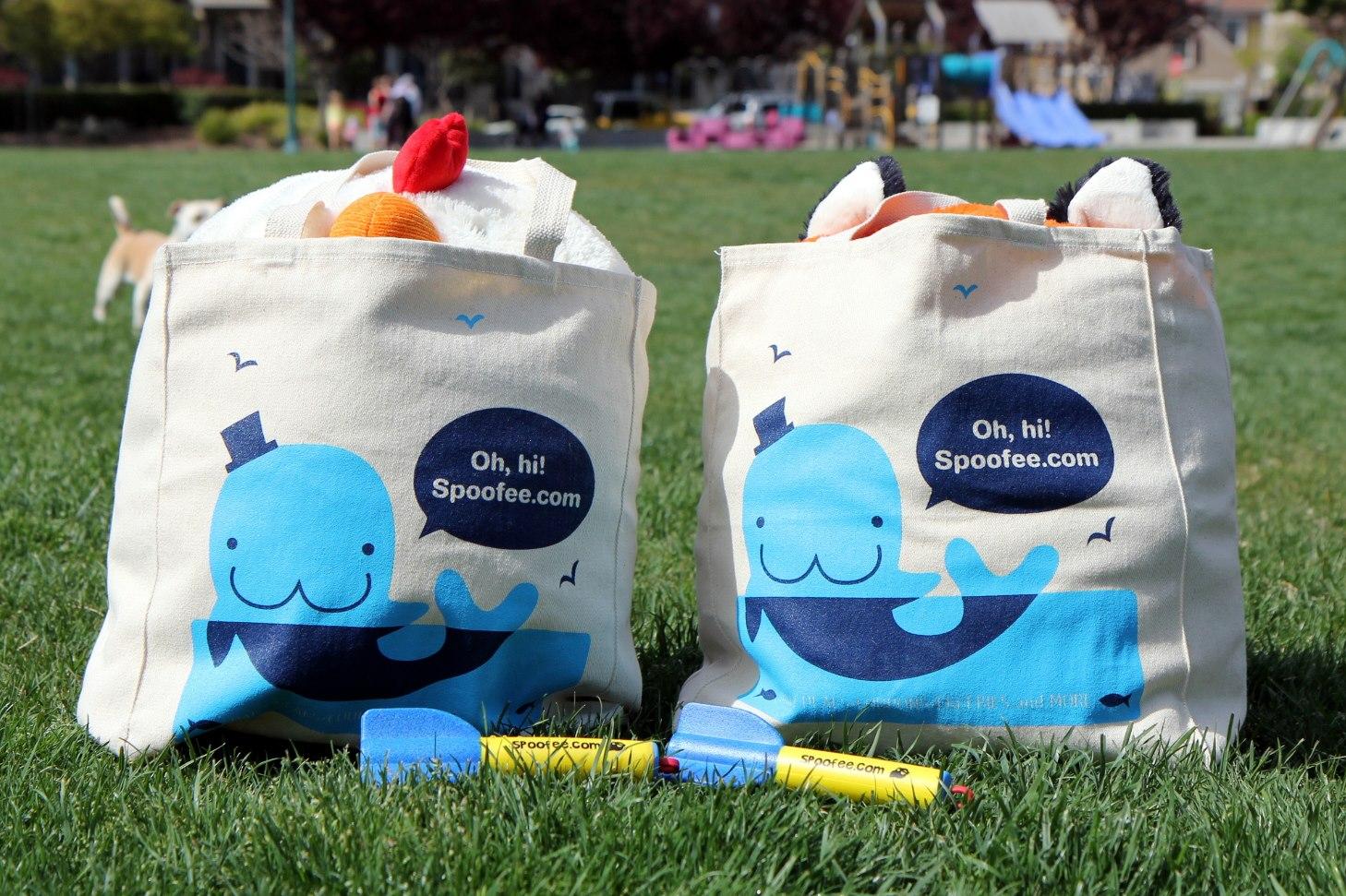 Dittie.com is giving out free tampons for playing their bowling game.

Tip : Bowl with your hand closer to the right side and point the arrow between the front and 2nd pin. Don't bowl straight at it...

- Click here and go bowling
- Bowl a 150 or over and you get free tampons.