Amazon Smart Plug through Alexa and Best Buy for $4.99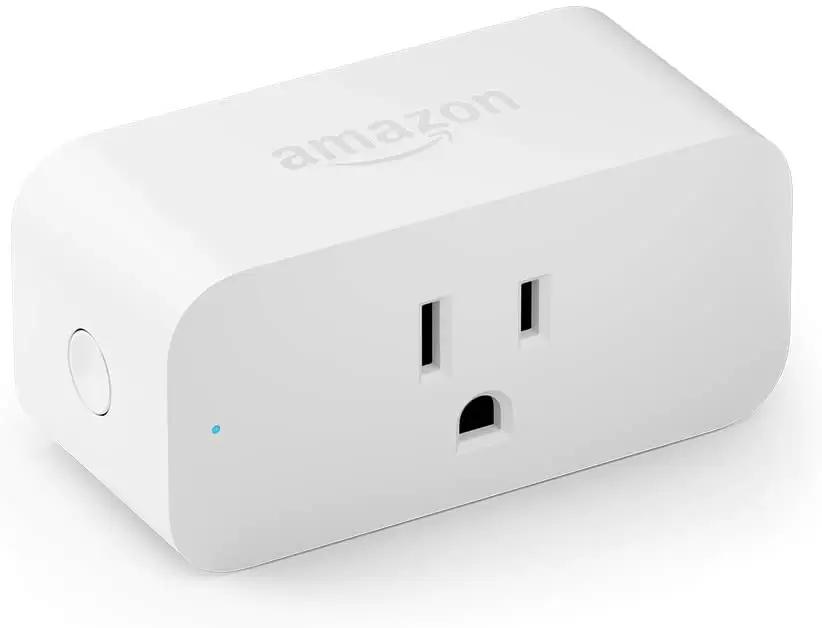 Amazon is offering the Amazon Smart Plug for the best deal, but you need to install the Alexa App. This deal works for anyone with a tablet or smartphone

Good until 12/21/19

Step 1
Download the Amazon Alexa app
* Google Play
* Apple iTunes

Step 2
Say the command, "Alexa, enable Best Buy"

Step 3
In your app, go to Menu > "Skill and Games"

Step 4
Choose Best Buy > Link Your Account
* Login with your Best Buy to link your Alexa to your Best Buy

Step 5
Say the command "Alexa, ask Best Buy about Voice-Only Deals"

Step 6
Alexa will offer you something, but wait for the last offer which is the smart plug for $4.99.

Step 7
That's it! Your order should be on the way!

BONUS
A commenter reported that this works up to 3 times. We confirmed!