Eddie Bauer Friends and Family 50% Off with Free Shipping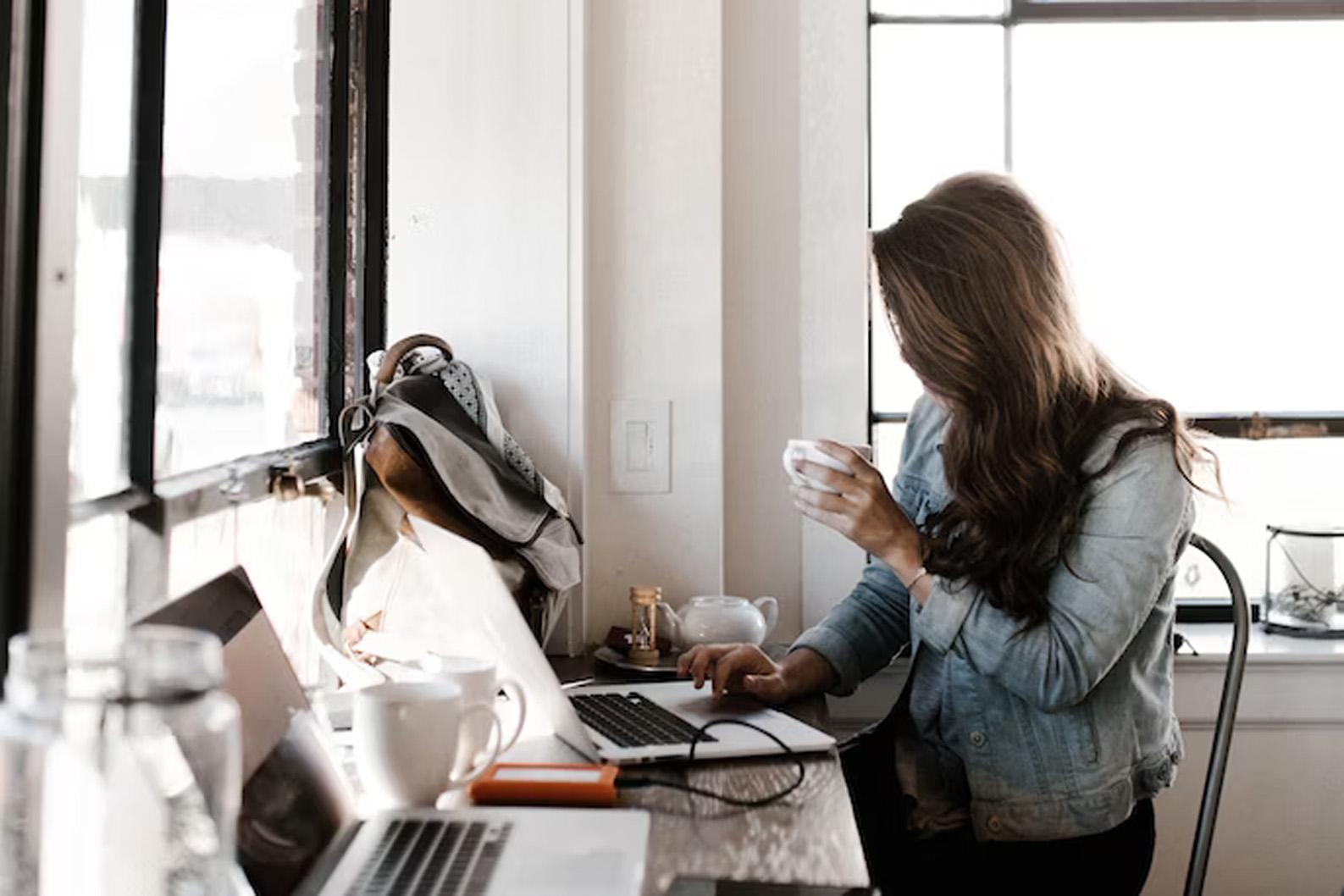 Eddie Bauer is offering 50% off everything

1. You have to be a Rewards Member, so Join Adventure Rewards if you haven't yet

2. Shop
* Link to Men's Section
* Link to Women's Section
* Link to Kid's Section

3. Price is as marked.

4. If you shop their clearance section, you can get another 50% off!
Use coupon promo code MARCH50 to get an extra 50% off clearance items

Free shipping on everything

Extra Tip - Go to CardBear to get another 21% off Eddie Bauer Gift Cards
* If you choose E-Gift Cards, they will be sent to you right away!