GameStop How to Get $60 Worth of Goods for $15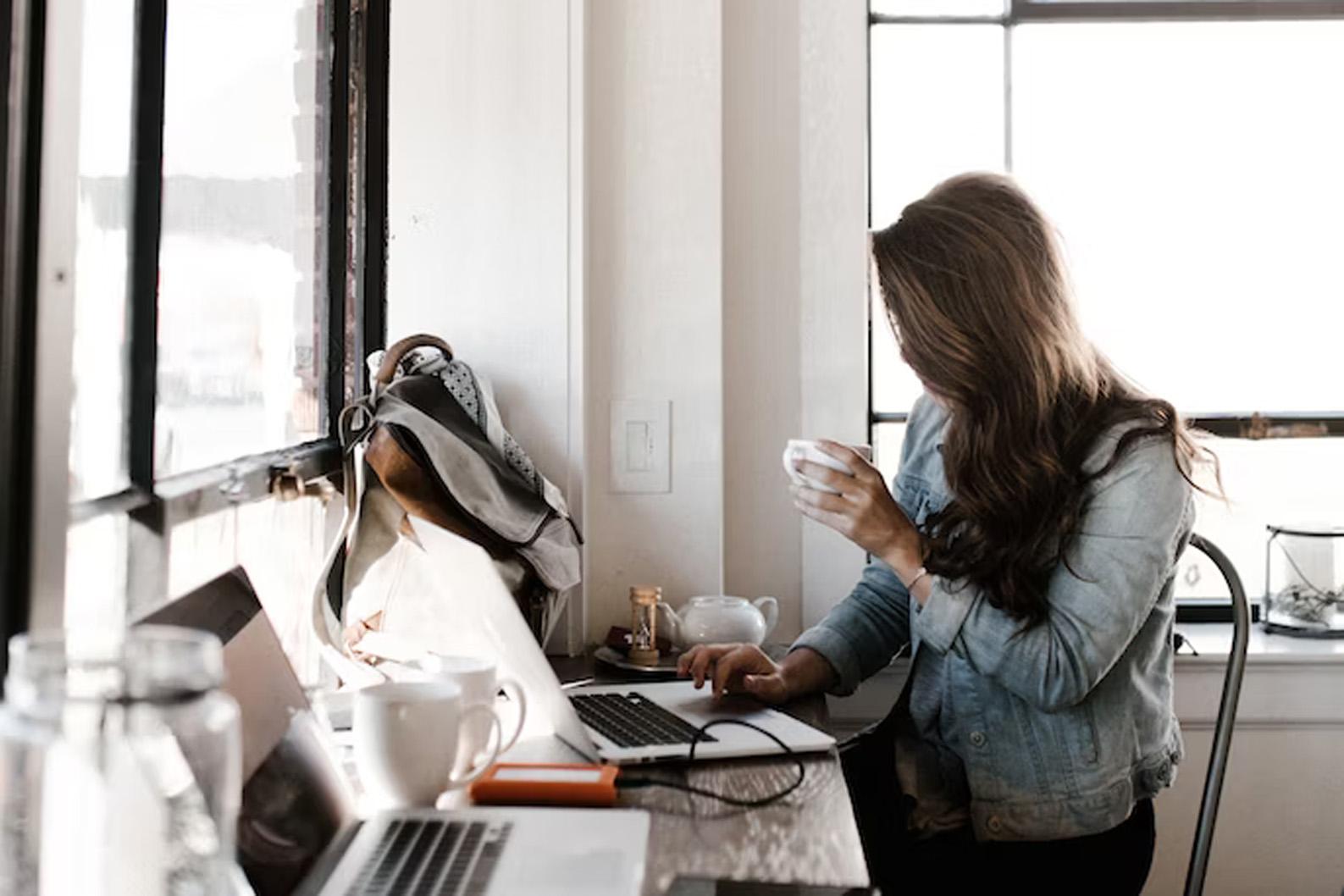 Gamestop has a PowerUp Rewards Pro membership which they pay you to sign up for. This is a great deal Gamestop offers that we are confused why they don't advertise it more. The membership costs $14.99 / year, but Gamestop gives you 12 x $5 Coupons. If you want to pickup simple game accessories or toys or even t-shirts every month for $5 off, this is a great deal. Some toys and used games are $5. There is no minimum purchase to use the coupons.

Step 1
Go to GameStop

Step 2
Click on "PowerUp Rewards" on the top or in their menu

Step 3
Under "Powerup Rewards Pro", choose
* Digital Game Informer Delivery Format

This will lower the price to $14.99

Step 4
You will receive a $5 coupon (no minimum) to use online or in-stores every month
Their store (when it opens) does have $5 items you can pick up for free

Step 5
Your account should NOT auto-renew, but make sure your expiration date for the membership shows up.